Food
Yummy Foods You Can Have During Navratri And Durga Puja
The festival of Navratri is upon us. Navratri refers to the nine auspicious nights during which Goddess Durga and her nine forms are worshipped. The festival is celebrated twice a year, one during the beginning of autumn and second right before Dussehra and Diwali, at the onset of the winters right before the year ends. In Bengal, it's called Durga Pujo. The customs for North India differ from each other but they all enjoy the festival with equal fervour.  The food made during this time is low on spices and high in fibre and nutrient content.
Fasting during Navratri doesn't necessarily involve eating food that does not appeal to your taste buds. You can fast and eat yummy Navratri dishes at the same time. Don't believe us? Here is a list of five awesome dishes you can have during Navratri fasting.
Sabudana khichdi
Kele papad wali chaat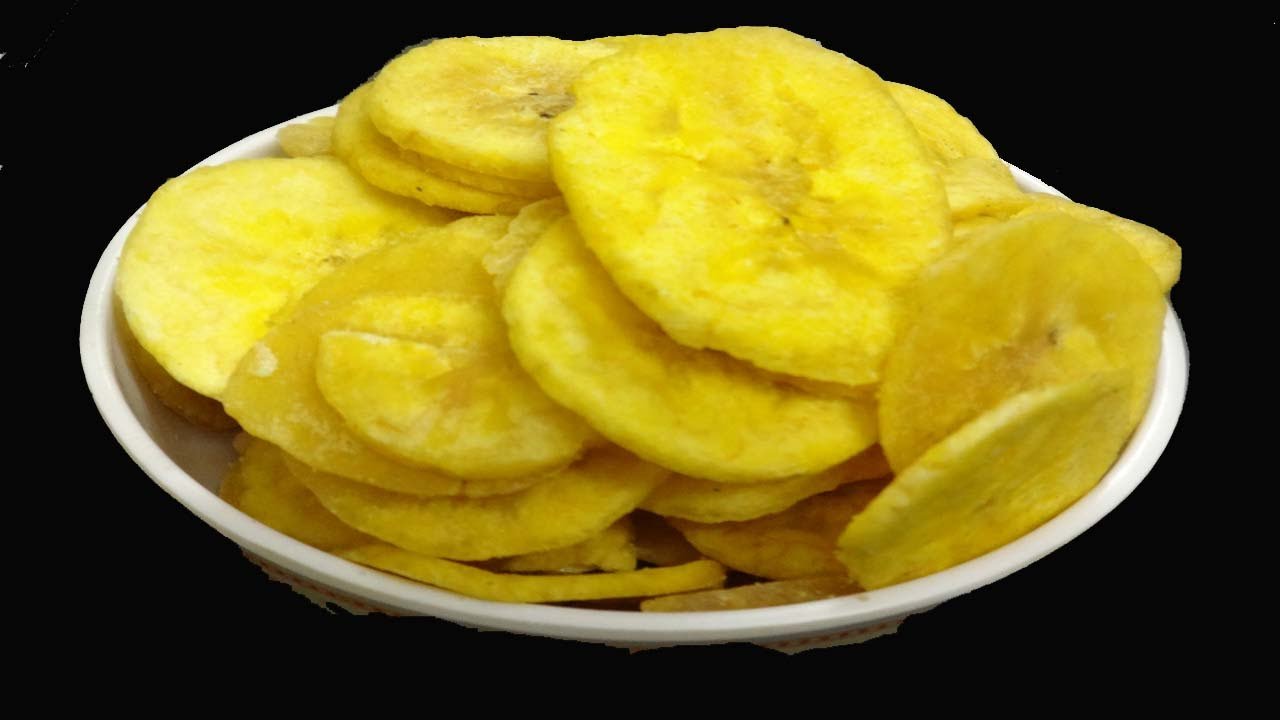 Dudh paak
Kutti ki puri
Vrat ki aloo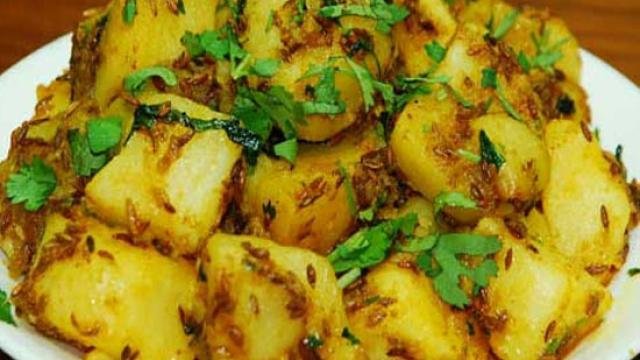 And if you belong to Bengal and celebrate Durga Pujo, then your taste buds are in for a treat.  As the Durga is seen as an affectionate daughter returning to her family with her children, the citizens of the east enjoy with all kinds of food and meat.  Whether it be chicken and mutton biriyani , or a sumptuous egg roll, or a nice slice of rui or katla fish choose whatever you like.
Ultimately the Divine Goddess loves all her followers equally, whether you fast on Navratri or gobble during Durga Pujo, do it with the right spirit and you will always have her blessings all around the year.